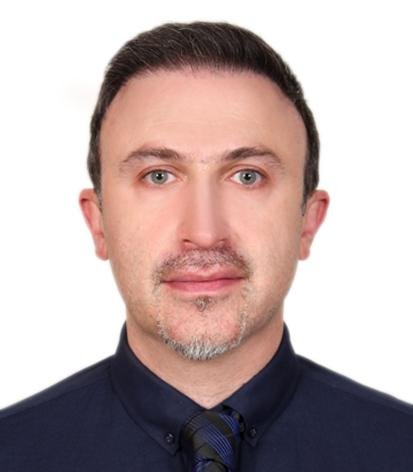 About Nobico
ASA Vision

Nobico ASA Vision is an interior design company committed to providing services to attain the highest customer satisfaction. It is a client-focused company with competitive prices. 
Furthermore, we aim to tailor our services to achieve high customer satisfaction. We are your best option for interior design, interior decoration, industrial design, graphic arts, and paintings. We have successfully helped clients transform interior spaces through innovative ideas, modern technology, and the latest trends.
We are compromised with the environment. At Nobico ASA Vision, we focus on zero waste and circular economy by providing excellent interior design services and incorporating sustainable materials.
Overall, we guarantee a trustworthy and sustainable service at a competitive price.
Mr. Bonakdarsakhi
Mr. Bonakdarsakhi started his career with a bachelor's degree in Industrial Design from the Islamic Azad University of Arts and Architecture in Central Branch. He also has a master's degree in Industrial Design and an MBA from Martyr Beheshti University. Nowadays, he has more than 22 years of experience in interior design. 
During his career, Mr. Bonakdarsakhi has completed hundreds of projects, international courses and exhibitions to keep improving his business. In 2008, Mr. Bonakdarsakhi founded Nobi Asa Vision Architecture Company which is known for the brand "NobicoDesign Studio'', holding the position of Managing Director. Since then, he has led the implementation of building projects, such as residential buildings, shopping centres, commercial buildings, sports buildings, exhibition buildings, and offices. 
Overall, Mr. Bonakdarsakhi is an environmental, functional, financial, and aesthetic expert. He is passionate about interior design, leading and transferring his leadership, technical, and management skills to meet his client's expectations.